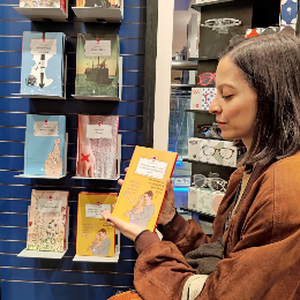 Hi, I'm Gracia!
Copywriter · Writer on Medium · Published Author 📕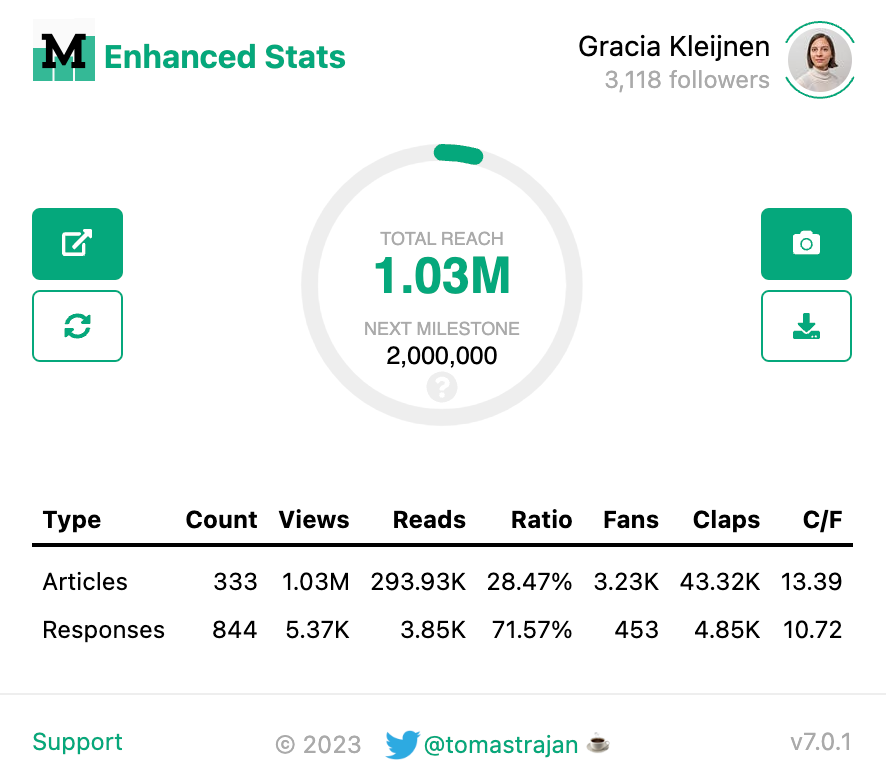 Read on Medium
Explore articles and essays about self-improvement, mental health, relationships, and productivity on Medium to get a taste of my writing.

Steal free Google Sheets templates that help you structure, organize, and simplify your life in the Google Sheets Geeks publication. There are templates for habit tracking, dating, job searching, time tracking, and more. 
Featured in 35+ publications

Former clients
Clients across online fashion, retail, reusables, and workflow automation have benefited from my writing. Hire me and let me help you out, too!