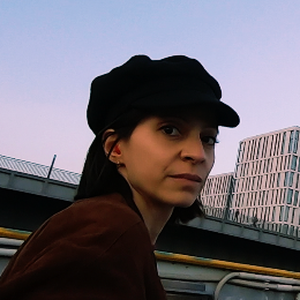 Hi, I'm Gracia!
Freelance Copywriter · Essayist on Medium · Published Author 📕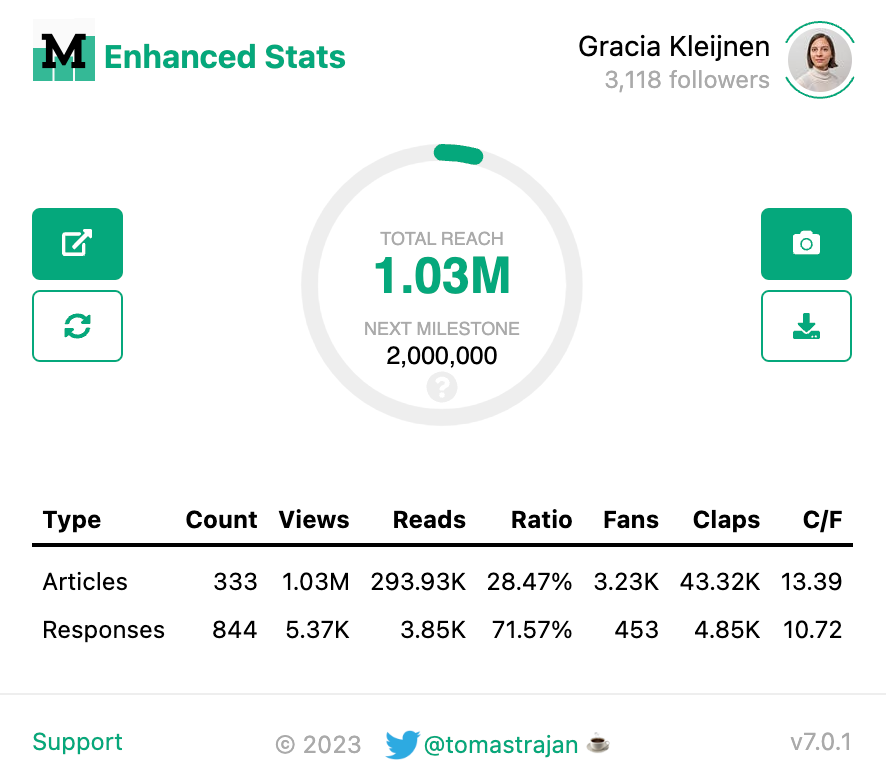 Read my work on Medium
Medium is my chosen home where I publish articles and essays about self-improvement, mental health, relationships, and productivity. 
To date, my articles and essays have accumulated more than 1 million content views and 3.1K+ followers.
Owner of the Google Sheets Geeks publication where you can steal free Google Sheets templates. Top Writer in Ideas. Top 1,000 and 1,500 writer in May, June, and July 2021. MuddyUm's Top 3 in November 2021.
Featured in 35+ publications

Former clients who trusted me
My writing has helped clients in online fashion, retail, reusables, and workflow automation educate and convert their customers.