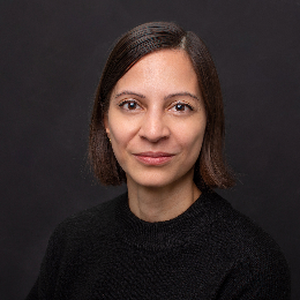 Gracia Kleijnen
Freelance copywriter · Writer on Medium
Former Clients

I've helped my clients with copy for social ads, product launches, blog posts, newsletters and drip campaigns, and website, product, and landing page copy. I've also set up and managed Facebook campaigns and acted as a social media community manager.
My Writing
Featured in 28+ Medium publications, such as Start It Up, Curious, P.S. I Love You, Ascent Publication, The Post-Grad Survival Guide, Meld of Minds, Invisible Illness and many more. Owner of the Google Sheets Geeks publication where you can steal free Google Sheets templates. Top Writer in Ideas. Top 1,000 and 1,500 writer in May, June, and July 2021.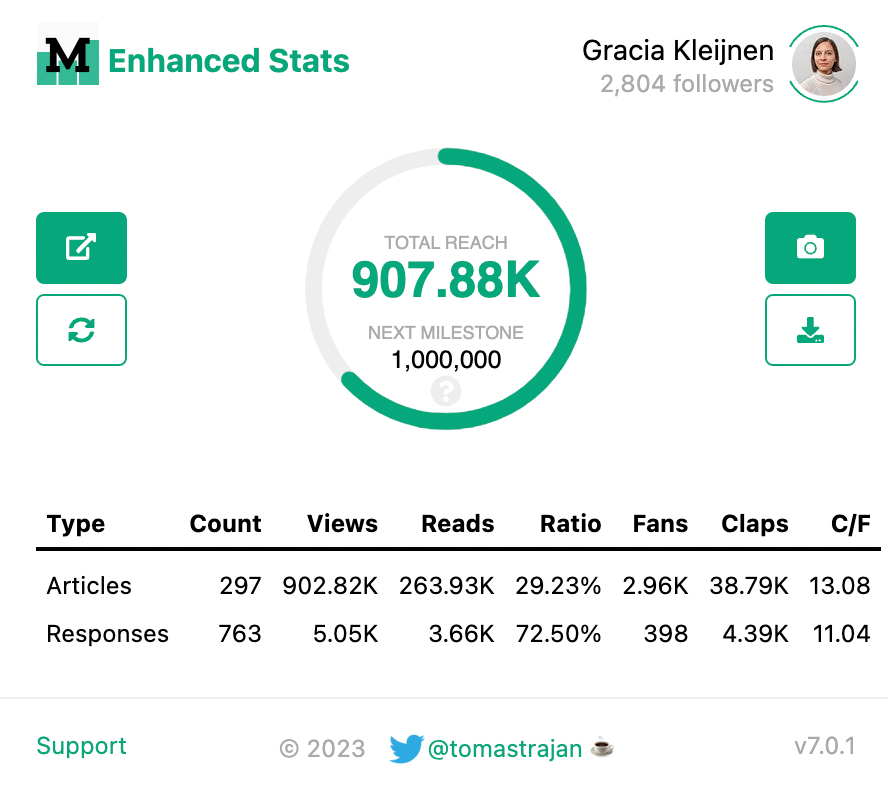 About Me
I graduated with a Bachelor's in Business Administration from Hanze University Groningen back in 2014. Afterward, Berlin was calling, so  I answered. Here, I held down a handful of startup, corporate, and agency jobs in Content Management, Translation, and Operations. 
In 2019, I quit my corporate job to break into programming. Mid-pandemic, I rediscovered writing. Turned out I wasn't ready to distance myself from writing at all. Medium is my chosen home where I publish articles and essays about self-improvement, mental health, relationships, and productivity. 
Formal things aside: I'm a cat lady who'll ask for permission to pat your dog on the street. Find me in the corner of a cozy cafe with a book, on a long hike in one of the Berliner forests, enjoying slow travel, or taking a Heels or Commercial class at the local dance studio.